Active Rehabilitation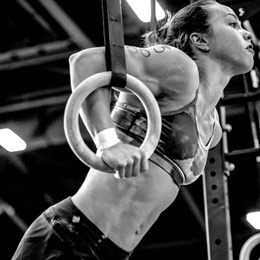 As the name implies, Active Rehabilitation is just that – actively getting you to perform functional movements, and progressively returning you to full activity.  At Health Sciences Lab, our practitioners will never hook you up to a machine and go treat someone else. 
Active Rehabilitation implies hands on therapy, demonstration and proper application of movement for exercise therapy, optimizing biomechanics to relearn or attain a skill necessary for life or sport, and teaching of proper ways to effectively and permanently manage your own healthcare, so that a healthy balance in life can be maintained long term.
We don't use machines – the human body is a great machine – and we teach you to maximize its potential with our full functional training gym and rehabilitative space that is in-house at Health Sciences Lab. 
---