About Clinic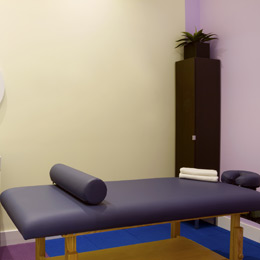 Our mandate is to provide comprehensive performance therapeutics to those who strive to achieve maximum performance in life and sport. Heath Sciences Lab will provide injury treatment, therapy and health care, as well as provide rehabilitation, mobility methods, and proper movement kinesiology to restore the patient to full capacity or elite level athletic performance.
At Health Sciences Lab, we treat a variety of conditions, including but not limited to:
Migraines
Infant colic
Jaw pain
Whiplash
Tennis/golfers elbow
Wrist injuries
Hip injuries
IT Band Syndrome
Knee pain
Shin splints
Foot injuries
Plantar Fasciitis
Frozen shoulder
Rotator cuff injury
Achilles tendinosis
At Health Sciences Lab we always ask "why?" and perform movements, provide therapy, prescribe, strengthen, and coach with purpose and intent. We strive to provide comprehensive, research-based and on-field tested methodologies to provide the most advanced and effective results possible.
We provide all of the following services:
Massage therapy
Manual manipulative therapy and Chiropractic Adjustments
Active Release Techniques©
Acu-point and Trigger point injections
IMS
Acupuncture
Chinese Medicine & Herbal therapy
Prolotherapy
Nutritional therapy
Active and Manual physiotherapy modalities
Active rehabilitative modalities
Kinematic movement training and strength movement coaching for: Running, basic functional movements, Olympic lifting basics and the basics of achieving high performance movement and movements for CrossFit
Personal training
---